Videos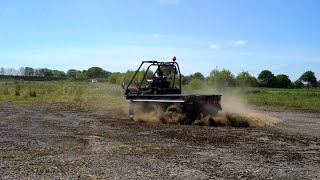 Electric ATMP and OM-ATMP Live Demonstration
Featuring the electric and optionally manned variant - this vehicle is capable of crossing any terrain and can be manned by a remote control system.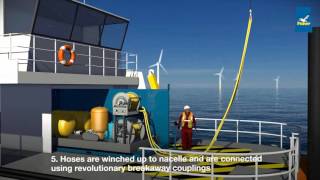 James Fisher - Ship-to-Turbine™ operational overview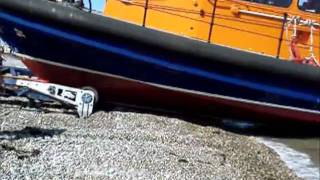 Shannon trials Llandudno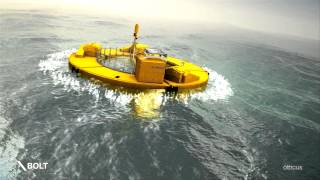 BOLT Lifesaver wave power animation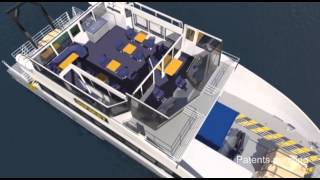 SC Innovation SMV 24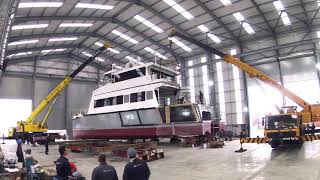 SMV 24 nears completion
---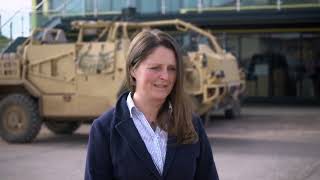 Operations Director, Lizzie Jones
Lizzie Jones, Operations Director reveals her personal journey being part of SC Innovation and describes the unique set of design engineering capabilities within the group.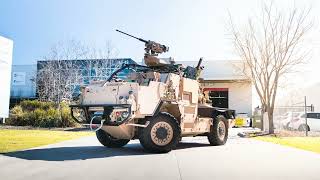 Our Facilities
We have first-class facilities in the UK and Australia, check us out today.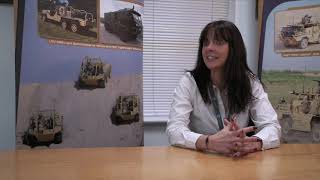 Nicky Yeoman Head of Marketing
On International Woman's Day, SC Innovation are championing inclusiveness in the workplace where everyone can thrive.
#IWD2021. Hear from Nicky about her experiences, passions and future goals for the organisation.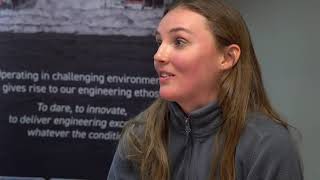 International Women's Day, Amy Ellis
Amy Ellis, Placement Student studying Integrated Mechanical Engineering Degree.

#IWD2021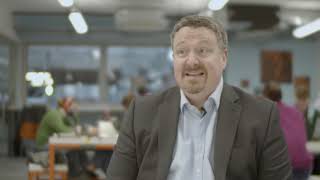 Pioneering collaboration praised in prestigious national awards
Professor Chris Smith, project lead for the University of Exeter and Director of CFCM, said: "The eATMP is a very capable vehicle and a fantastic architecture for further development. I'm sure this will only be the start of bigger things for SC Innovation."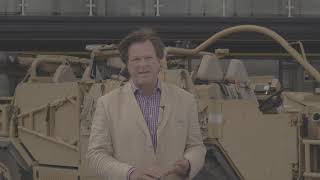 Return to Work post Covid-19
Nick Ames, CEO of SC Group-Global shares the great work the employees of the SC Group of companies have done. Each business division and team have implemented new procedures and demonstrated new practices to keep everyone on site safe during and continuing long after this pandemic.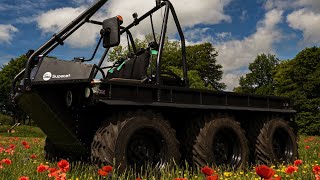 Paving the way for the Green Revolution
The University of Exeter and Supacat / SC Innovation pioneer 'off-road' electric and 'optionally manned' autonomous vehicle.
To find out more visit: https://supacat.com/newsevents/news/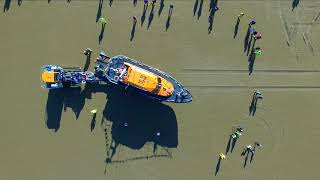 Lifeboat Launcher at Lytham St Annes
Many thanks to Gregg Wolstenholme for use of this footage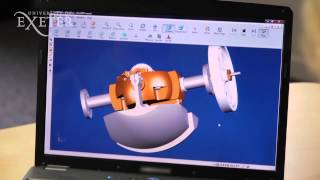 WITT Energy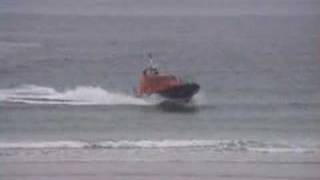 RNLI Test Launch of FCB2, Hayle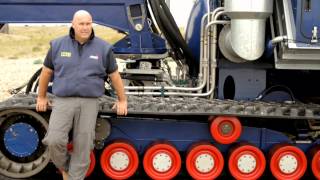 Meet Mark Perry, member of the Shannon trials team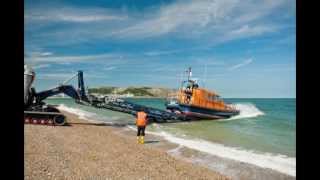 Hoylake mechanic talks about Shannon class lifeboat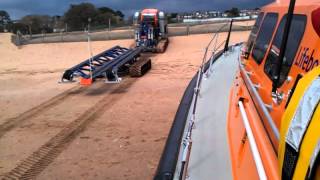 Shannon Lifeboat 25kts beaching at Exmouth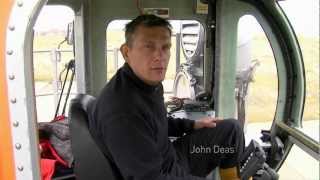 Meet John Deas, member of the Shannon trials team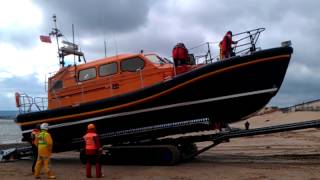 Shannon Lifeboat trials recovery at Exmouth
---